SPONSORS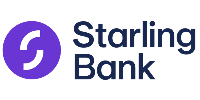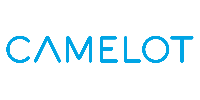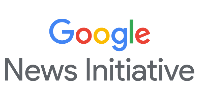 The British Journalism Awards 2021 is now open for entries.
Now in its tenth this year, this event celebrates the best public interest journalism produced for a UK audience.
It is open to all publishers and journalists whatever the medium: print, broadcast and online.
As ever, the awards aim to recognise great journalism which is revelatory, which serves the public interest and which has impact. The judges are looking for work which displays journalistic skill and rigour and which serves the public interest.